Clothing for life
"SNABGR" T-shirt is an investment in comfort, durability, and style. It's the assurance of a soft, breathable, and long-lasting garment that will keep you looking and feeling your best.
Experience the difference between our high-quality cotton T-shirts. Elevate your wardrobe with the comfort and durability you deserve.
The Superior Comfort and Durability of 180gsm 100% Cotton T-Shirts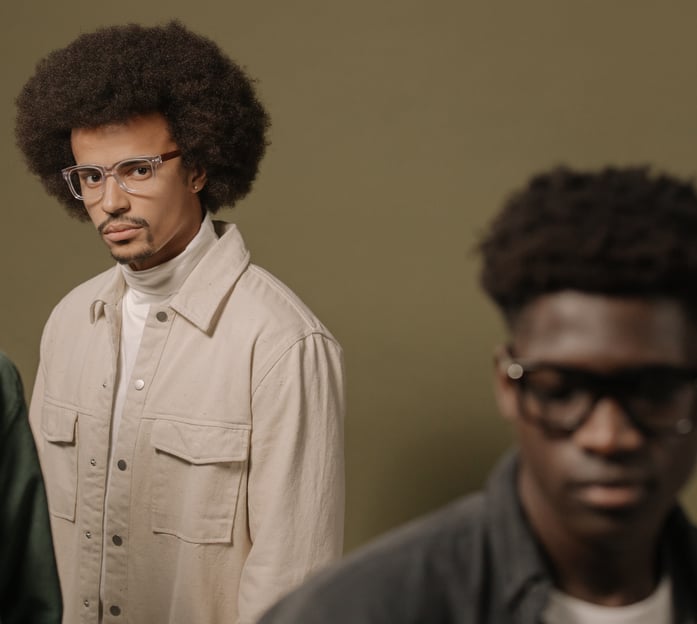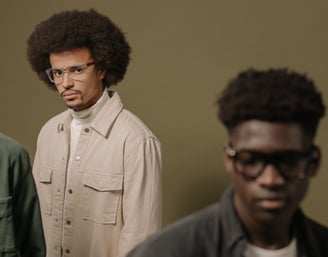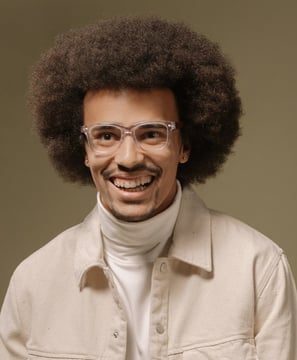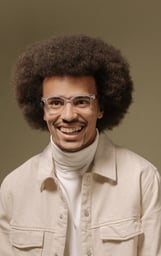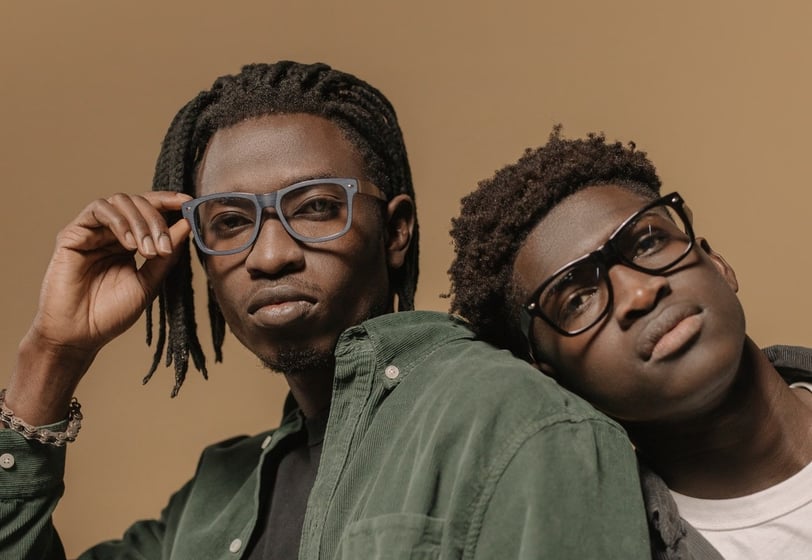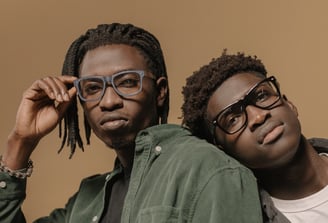 Fashion industry has been operating on unsustainable business models for too long. We wanted to change and challenge that.
"If you push through that feeling of being scared, that feeling of taking risk, really amazing things can happen."
Marissa Mayer, businesswoman and investor